Offer investment in a strong IT company with a professional team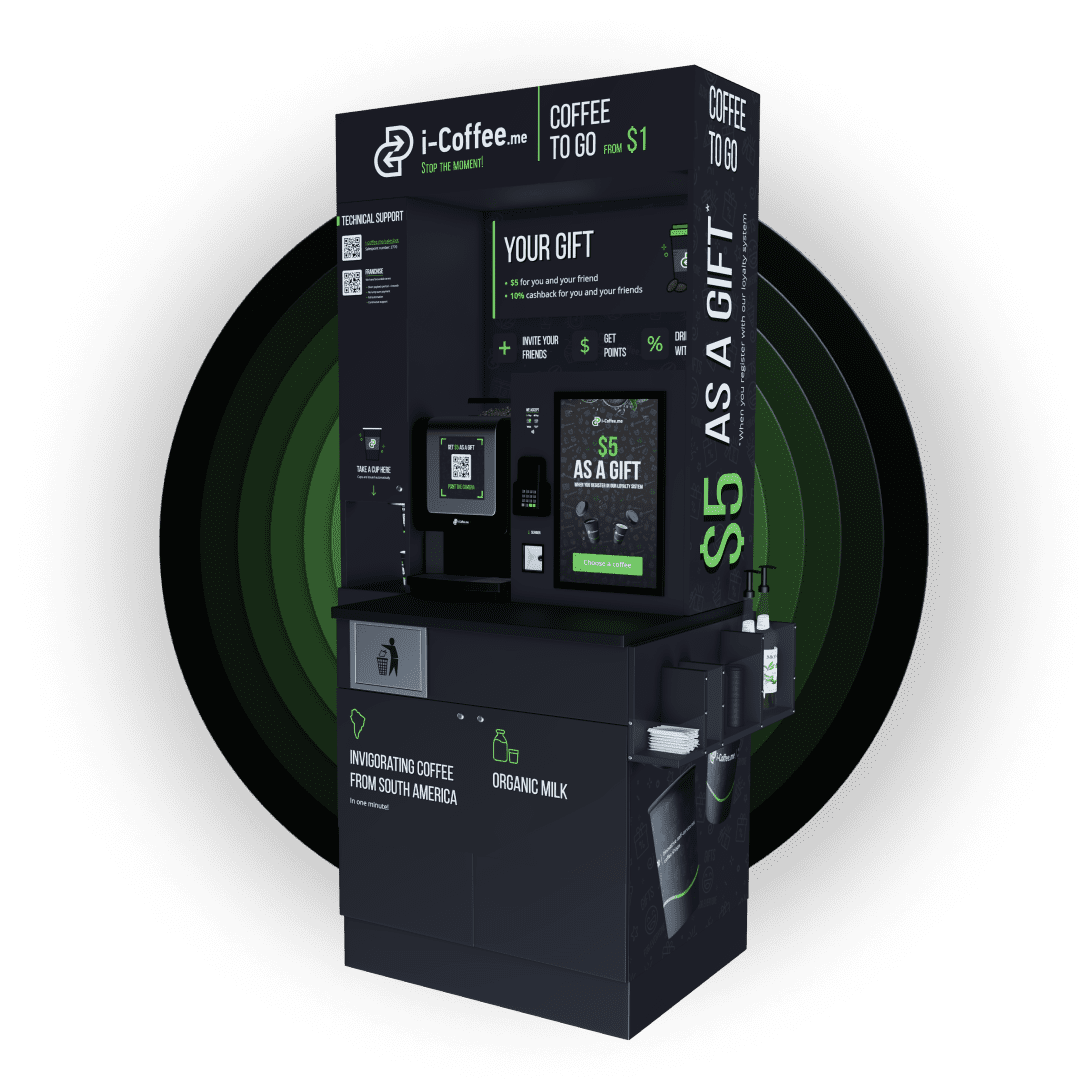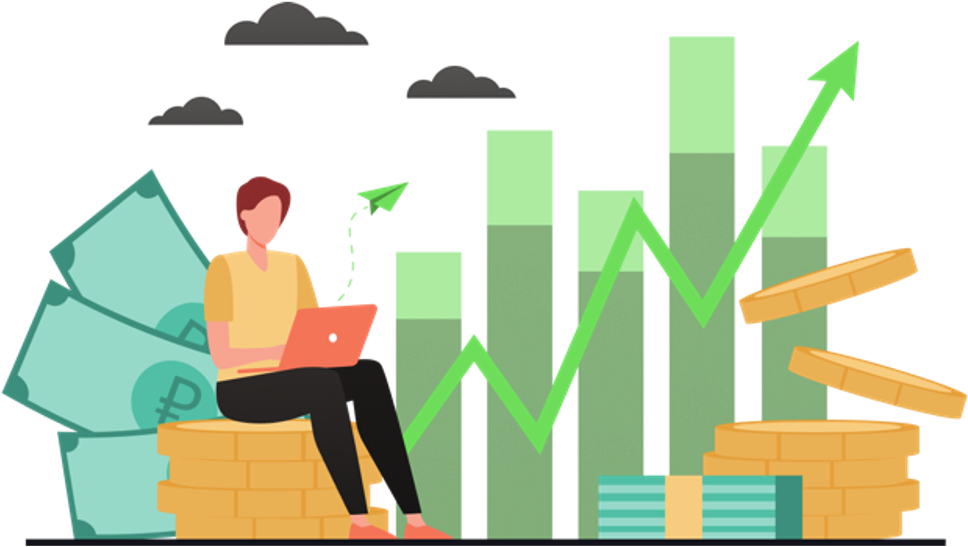 Market trends
The market of automated trade is growing on average by
6,7% a year.
According to forecasts by consulting company Allied Market, the automated trading market will be valued at $25,25 billion in the next 5 years.
The problem of automated trade
99% of the world's vending industry has an outdated equipment fleet and a complete lack of IT components.
It is these aspects that we are going to digitalise.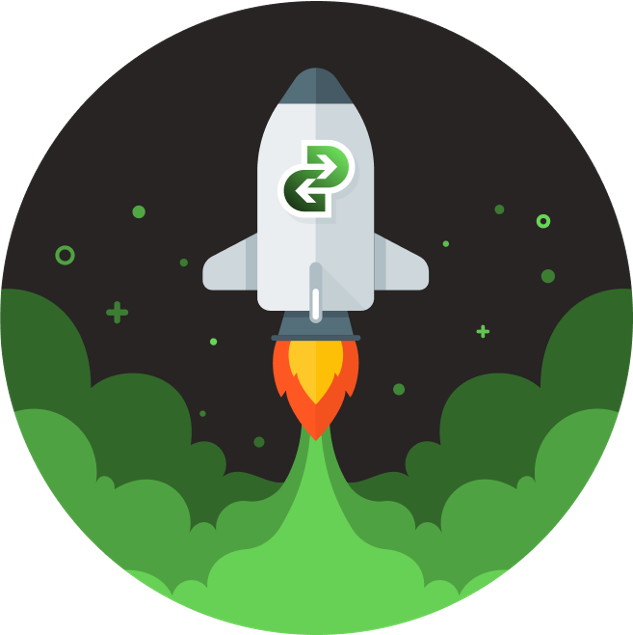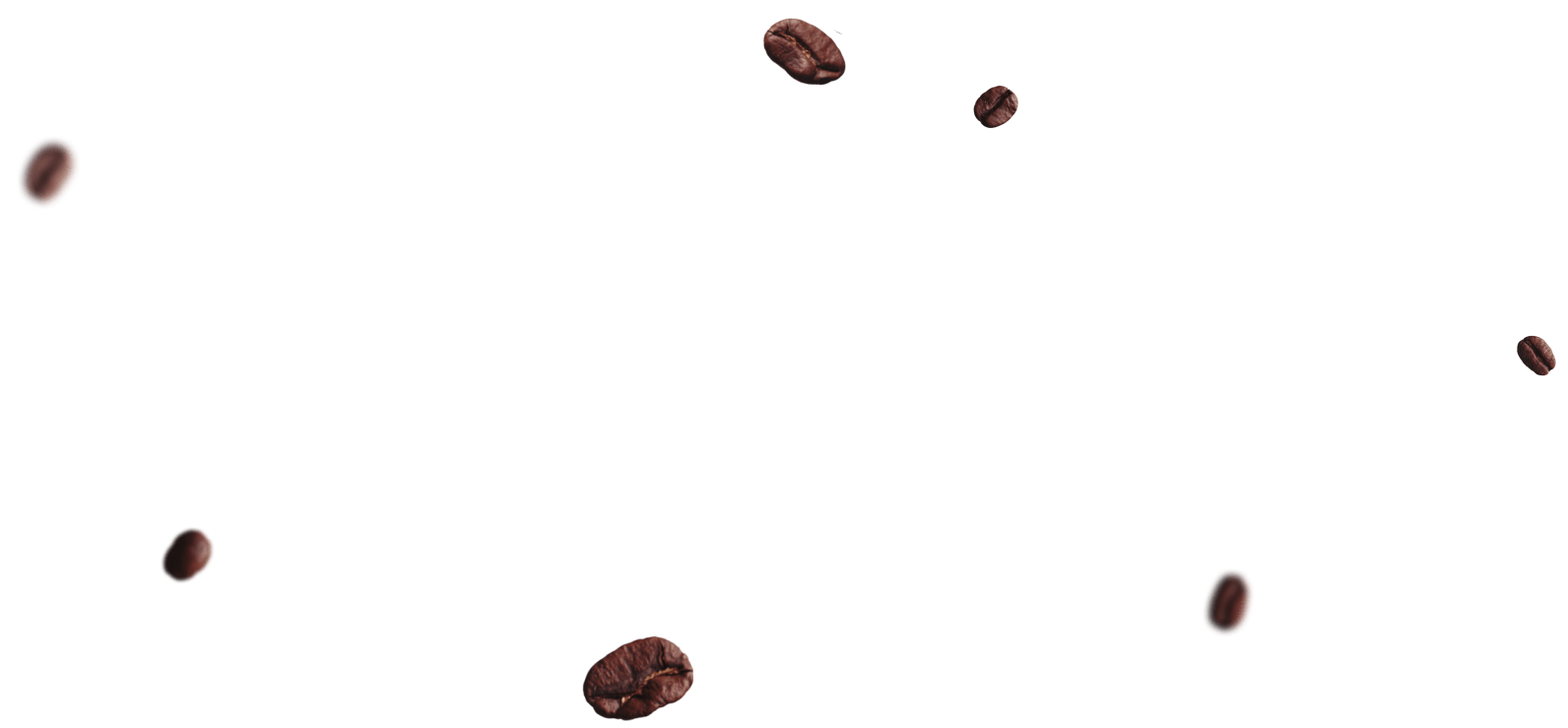 Our solution
We offer the market a unique IT product based on the SAAS model.
And we are also developing our own franchise chain of smart vending, on which we practice and improve our IT solution.
This way we monetise and maintain our own brand and also know exactly what the market needs 😉
☝️By the way, we also make the equipment ourselves.
Get presentation and business model
Offer to consider our company for investment
Extensive experience in building large IT projects
Successful deals with global lead investors
Excellent coordinated and professional team that has been together for more than 10 years
And the most important is a great market trend – what else do you need for a good investment?
Get presentation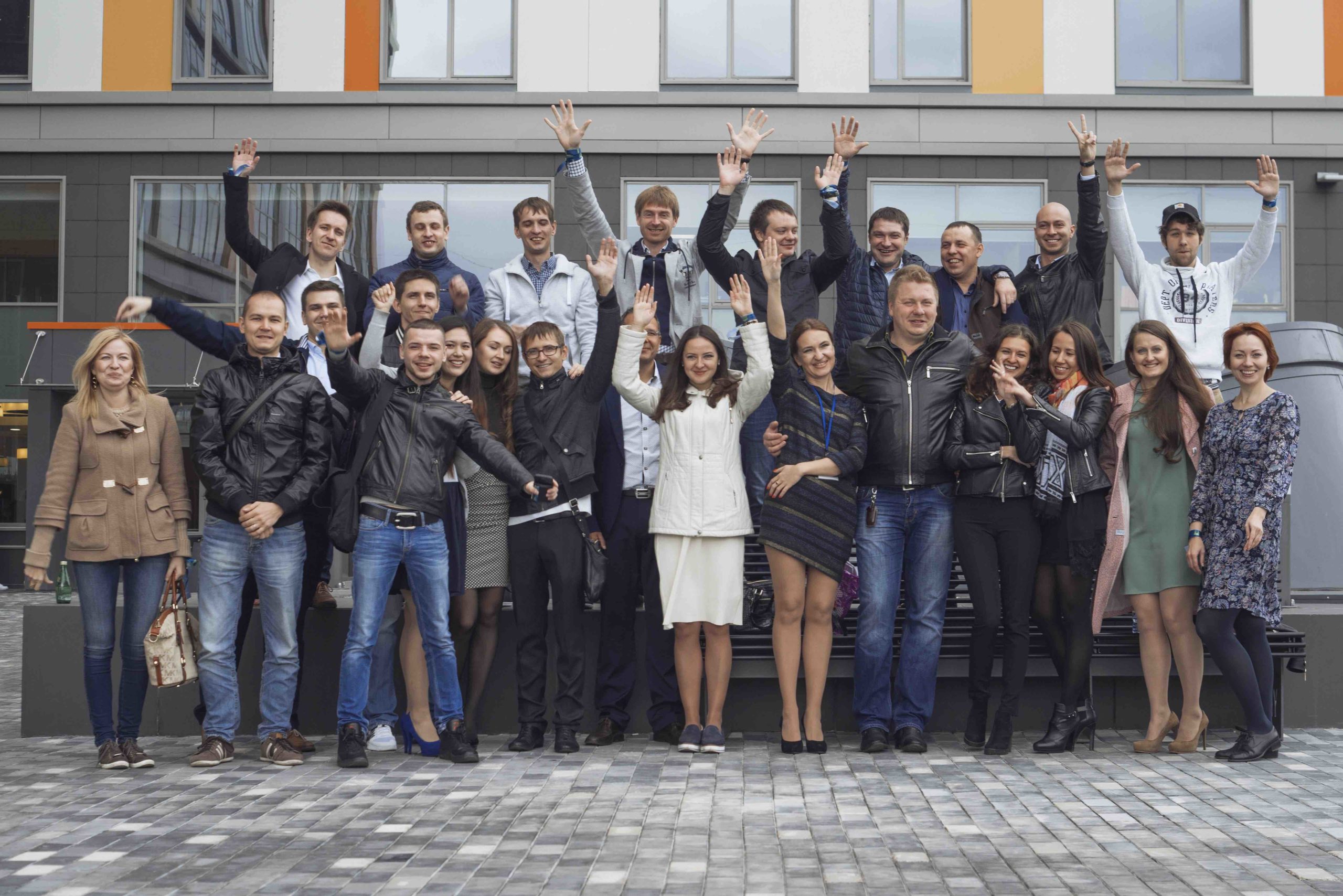 This resource is not an investment platform in the meaning of Federal Law № 259-FZ dated 02.08.2019 "About investment attraction with use of investment platforms and about modification of separate legal acts of the Russian Federation"
About our coffee shops
The product concept is a powerful IT platform + premium coffee quality.
The coffee shop works without employees, in the customer self-service mode, which is especially important nowadays.
There are three coffee shop formats:
Just coffee – a standard digital coffee shop
Coffee and delicious food – the coffee shop is connected to a refrigerator for food
Coffee plus – the coffee shop is adapted to the ecosystem of the location. For example, a coffee shop and a post office, a coffee shop and a reception, a coffee shop and a micromarket


Video presentation of
the mini coffee shop