Technologies for automated trading
We offer modern equipment for automated trading that:
Increases the speed of service
Operates without staff
Reduces prime cost of drinks
Learn more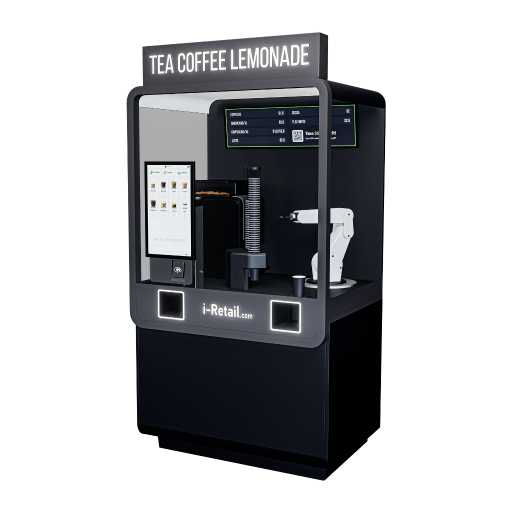 Develop your technological business with our innovative equipment
Multi beverage
Our own development – a machine that pours a variety of drinks through 1 dispensing point – coffee, filter coffee, tea, lemonades, water.

This development:

Optimises workspace;
Reduces filling time of the drink;
Perfect fit for HoReCa, fast food restaurants, gas stations and retailers.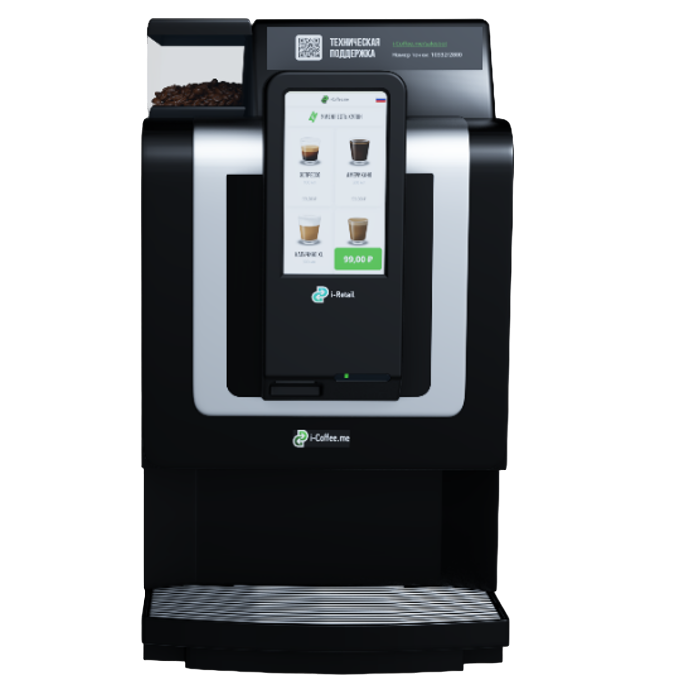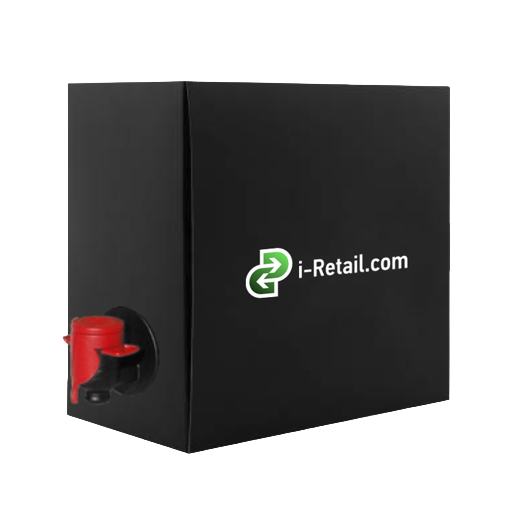 Capsules with beverages
Universal capsule for 150 cups of coffee or tea:
Reduces the cost of the drink by up to 20%;
Increases filling speed by a factor of 10;
Increases drink quality from 10 Bar to 25 Bar.
Optionally, these capsules can contain more drinks.
Smart ovens
These ovens make it possible to sell full meals anywhere without staff
Allow to prepare frozen semi-finished products to finished quality product;
Integrate with the cash register system;
Allow to increase the shelf life of products from 3 days to 6 months.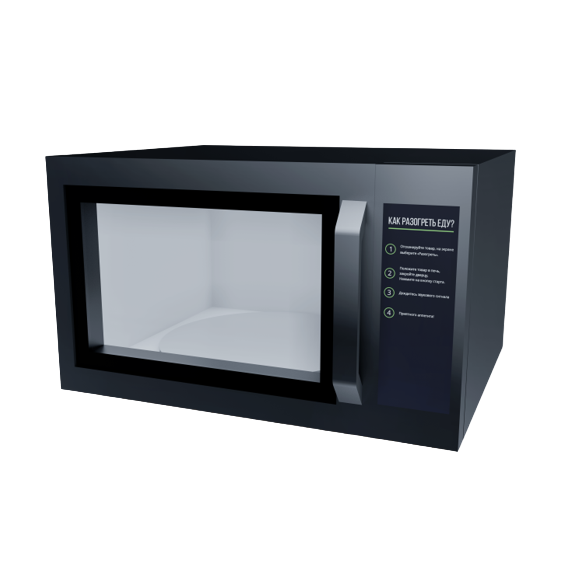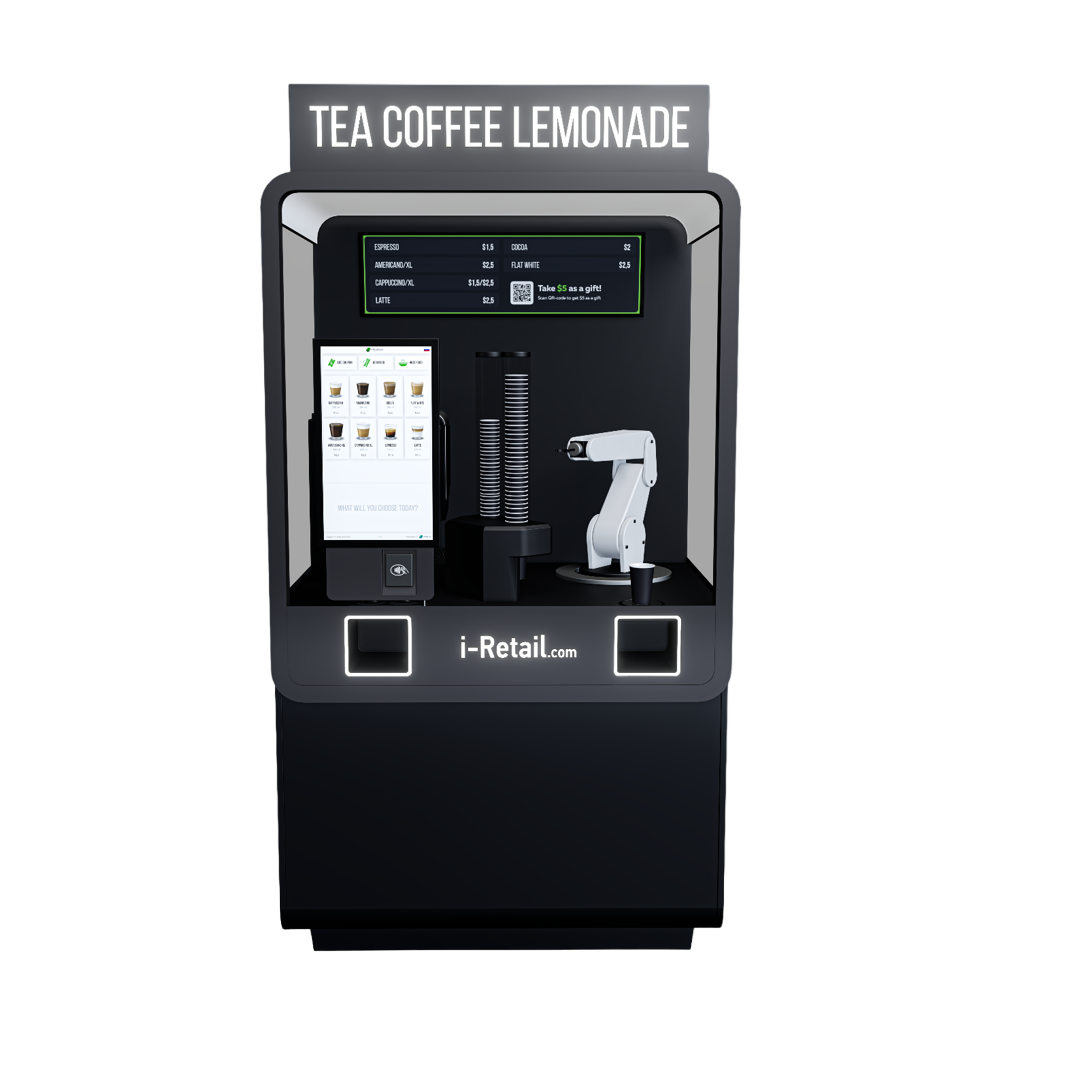 Robotic kiosks
Attract attention with modern outlets with robo-arms
Make any kind of drink in 1 minute;
Produce WOW-effect;
Fully automated, including the dispensing of cups, syrups and stirring sticks.
Learn more about technological solutions for automated trading
Contact us, we are happy to answer any questions.